Career at Sehner Unternehmensberatung
Sehner Unternehmensberatung is part of a group of companies that is unique in its composition. With offices in Hamburg, Vienna, Barcelona and Riga, it is one of the leading M&A consultancies for systemic buyers in Europe. With an accomplished team consisting of project managers, data specialists and software developers, among others, it brings together a mix of expertise from different areas of the industry. Sehner Unternehmensberatung realizes a new approach for your buyers: M&A 4.0 – digitalization, industry experience, sales and transaction know-how result in a unique mix that not only inspires the leading private equity firms and fund companies in Europe, but also our dynamic team.
Sehner Unternehmensberatung also offers interns, students, graduates and experienced professionals who are interested in our company comprehensive insights into the industry and a variety of opportunities for professional development.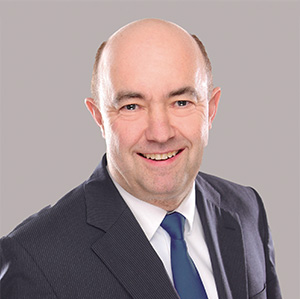 As a long-standing managing director of our group of companies and former CEO of Flemming Dental as well as managing director of Mister Minit Germany, I know which corporate culture makes the togetherness of colleagues successful. We live the credo encourage and challenge and have developed a value system that focuses on the success of the company and each individual. Read more here >>
The group of companies includes:

Sehner Unternehmensberatung GmbH and Sehner Austria GmbH, which advise companies on business management issues. Her expertise lies in the area of company sales and acquisitions, but also in advising companies on their start-up, growth or age succession. Sehner Unternehmensberatung and Sehner Austria specialize in the health care market, IT, services and trade sectors.
The pm pflegemarkt.com GmbH, as the agency in the care market. The agency's clients are nursing services, nursing homes and related service providers, who are supported in both online and offline marketing. Website creation, SEO, SEA and multichannel tracking are all part of the technical expertise. The portfolio is supplemented by individual print products that are developed jointly by experts from the fields of nursing and graphics.
The
datenmarkt.de GmbH
which deals with the extraction, preparation and management of data. Well-founded market analyses and industry information are products created by Datenmarkt.de.
We offer the following professional opportunities:
We look forward to receiving your application to the job openings listed below.