Our value framework of cooperation in the team and with the customer
How did this value framework come about?
In a workshop with our colleagues and our coach, an experienced HR consultant, we agreed on the most important values that are important to us in our dealings with the team and with the customer. We live these values and want to preserve them so that together we can achieve success and a fulfilling working life without envy, politics and elbow mentality. After the workshop, three colleagues took the ten most frequently mentioned values and developed them into our value system. We are very proud of them and therefore very happy to show them.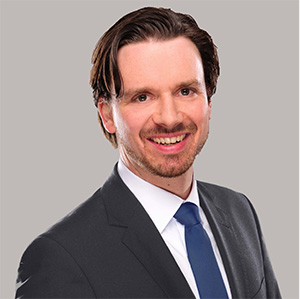 We work as a team and are not lone wolves. We share successes.
Little of what was the case yesterday will still be the case tomorrow: processes, procedures, technology, markets, customers, competitors.
Success orientation & service mentality
We carefully select our customers so that they fit our understanding of success and do everything to ensure that they are satisfied with our work. In the process, we also develop new products and services to provide solutions to common challenges.
Self Organization & Self Design
Freedoms to react optimally to situations. For the achievement of personal and professional goals we give freedom. We do not prescribe how to manage a problem.
We like to work on challenges. Creativity is a quality that we encourage in our work. We celebrate our successes and solutions together.
Openness and transparency are desired in our daily work. We understand trust as a basic prerequisite for our daily cooperation. We address problems and unpleasant situations openly.
We measure our actions by concrete success; discussions and meetings lead to a concrete result. Everyone actively shapes the system in which they work.
We understand individual learning as a prerequisite for growth. Therefore, we give space, time, support and the opportunity to learn from mistakes and develop.
We motivate and encourage each other to implement ideas and find solutions. We take ideas on board and develop them further.
Our diversity is our strength. We treat the different abilities and personalities respectfully and appreciatively.